16.9.2019
Bazhen Challenge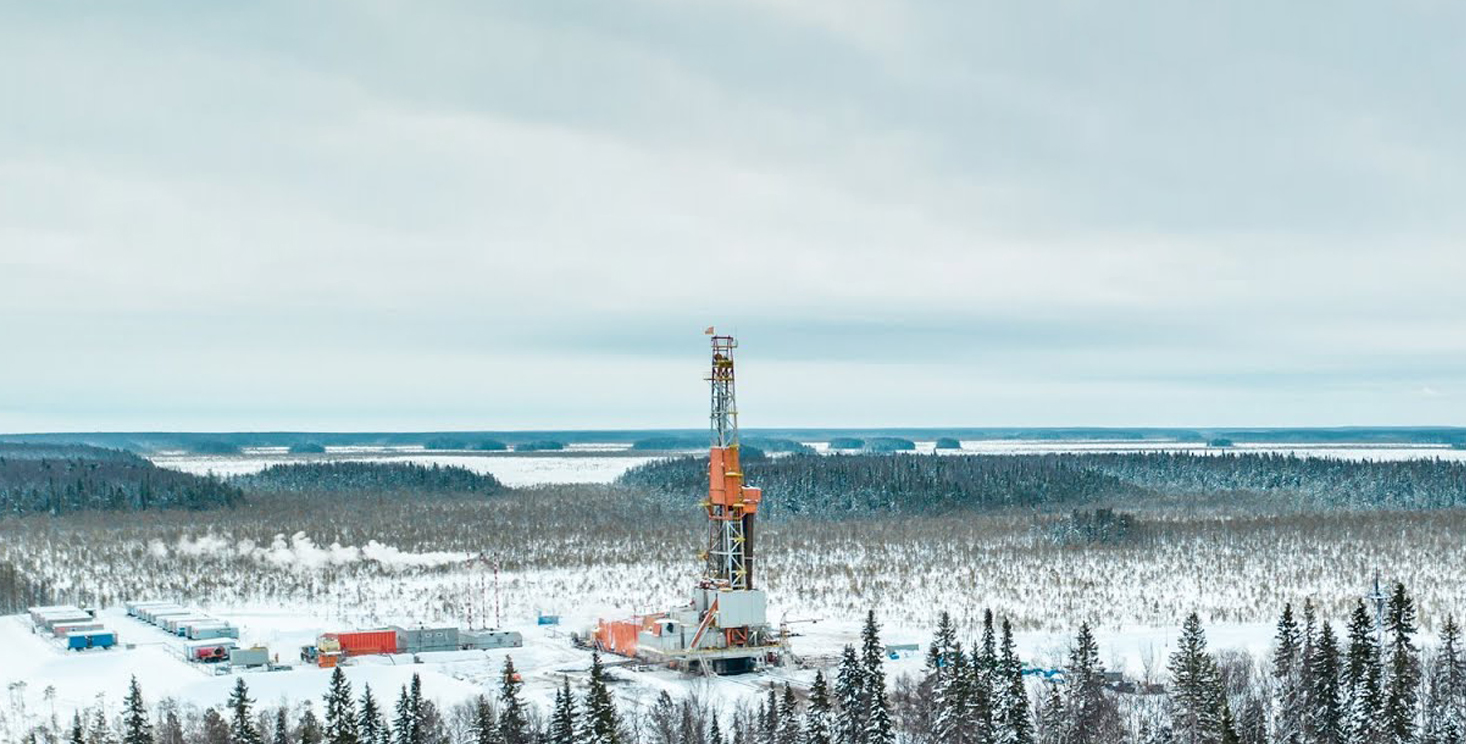 At Sredne-Shapshinskoye field near Khanty-Mansiysk, which is being developed by Aki-Otyr enterprise, drilling continues at Bazhen formation.
The company launched a pilot project for the construction of wells in Srednaya Shapsha to study Bazhen in 2017. The resources of Bazhen formation are estimated at 40 million tons of oil. These hydrocarbon reserves belong to the category of unconventional, they lie at a depth of up to 3 thousand meters. Within five years, the Company intends to engage in the industrial development of about 50 million tons of hard-to-recover oil reserves. The latest news is reported by the deputy head of the Shapshinsky oil field, Valery Kim:
- On well pads 2 and 3, drilling was completed and five directional wells and one well with a horizontal bore were put into operation, as well as re-commissioning works at well 123r. Hydraulic fracturing technology was used everywhere, including the wells 7119, 7140 and 7118 used a new method of high-flow rate injection of fluid with proppant.