29.11.2019
High Rate Multistage Fracturing treatment successfully pumped using Pluf&Perf technology on non-conventional reservoirs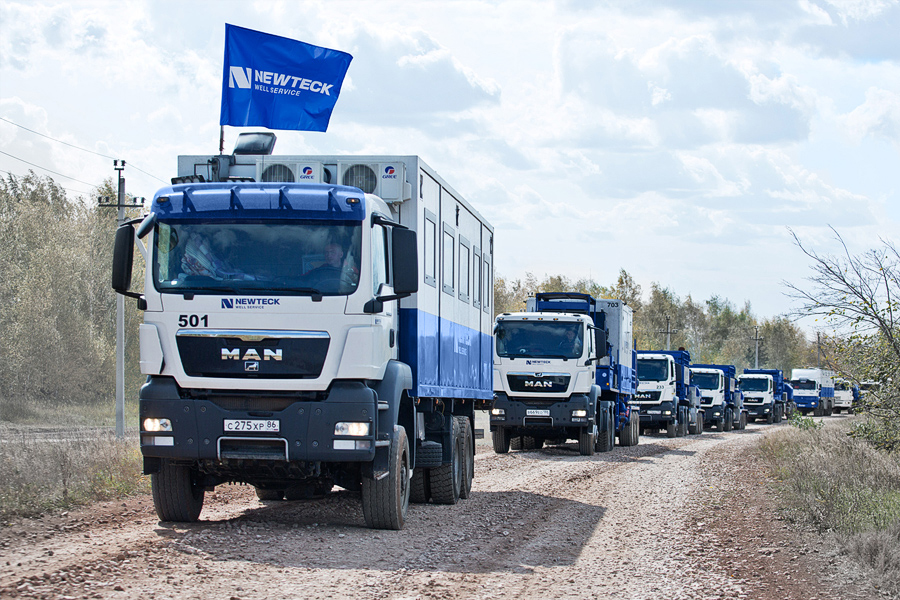 For the first time in the well of the Sredne-Nazymskoye field of RITEK LLC, our company successfully carried out work using Plug & Perf completion technology for pumping high-rate hydraulic fracturing at YuK 0-1 formation.
The technology provides for setting insulating plugs on the CT and perforation with one RIH. To create connection with the reservoir and to isolate the previous processing intervals, a cumulative perforator with a composite explosive packer plug withstanding a pressure drop of at least 700 atm was used.
This technology is currently used in 80% of completion cases drilled in unconventional reservoirs, and is an alternative to the already used multistage fracturing technology with the activation of sliding sleeves and has several advantages, such as:
⦁ Unlimited number of perforations and stages of treatment;
⦁ Perforation intervals can be changed and adjusted depending on bottomhole and reservoir conditions;
⦁ It is possible to use solvable plugs, thereby eliminating the need for further drilling.
Newteck Well Service LLC once again demonstrated competence and applied the accumulated experience in the production of high-tech work at HTRR facilities.