16.7.2016
High rate multistage fracturing for RN-Yuganskneftegaz (Oil Company Rosneft PJSC)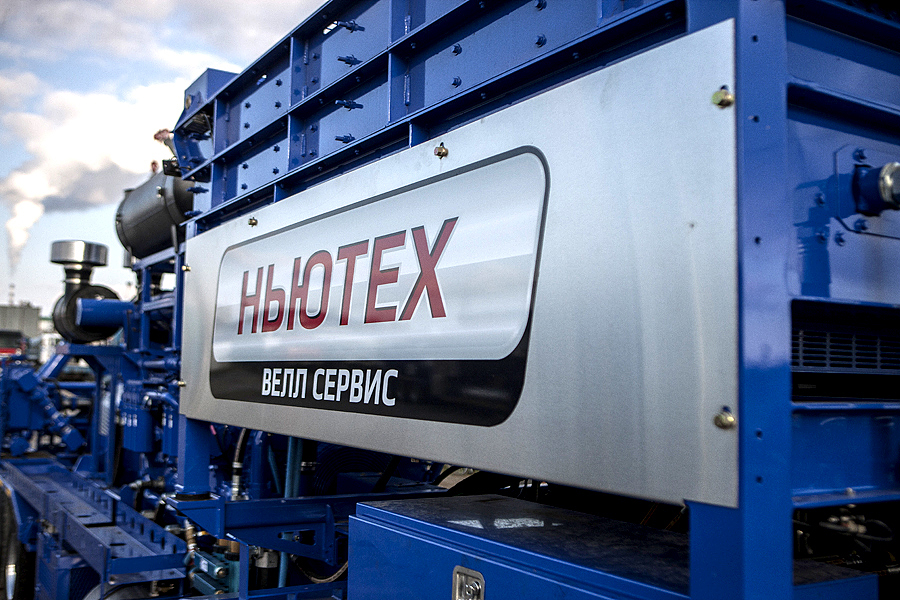 Since January 2016, Newteck Well Service LLC has been carrying out high-performance multi-stage hydraulic fracturing at the Prirazlomnoye field of LLC RN-Yuganskneftegaz with an injected proppant volume of up to 250 tons per one fracturing treatment.
Subsidiary PJSC NK Rosneft notes the high level of technological readiness of Newteck Well Service LLC for engineering and operation purposes.
From February to March 2016, Newteck Well Service LLC exceeded the production program by 21%, by attracting additional specialized equipment and technologies. As a result, in the first quarter of 2016, the Company entered the top-three Contractors' rating of LLC RN-Yuganskneftegaz. Upon completion of the project, the actual fluid flow rate exceeded the forecast data by 62%.